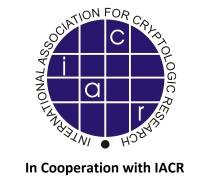 ---
PQ Crypto Conference
Sponsors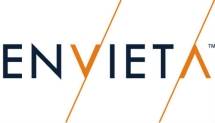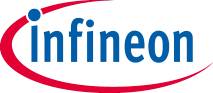 For information about becoming a sponsor for the PQCrypto Conference, please contact:
Maria Provost, Florida Atlantic University
Conference Coordinator
mprovost@fau.edu
561-297-4421


The Ninth International Conference on Post-Quantum Cryptography
Fort Lauderdale, Florida, April 9-11, 2018
Call for papers in pdf format.
Original research papers on all technical aspects of cryptographic research related to post-quantum cryptography are solicited.
The topics include (but are not restricted to):
Cryptosystems that have the potential to be safe against quantum computers such as: code-based cryptosystems, hash-based signature schemes, isogeny-based cryptosystems, lattice-based cryptosystems, and multivariate cryptosystems.
Cryptanalysis of post-quantum systems, and quantum cryptanalysis.
Implementations of, and side-channel attacks on, post-quantum cryptosystems.
Security models for the post-quantum era.

Initial submission deadline: November 18, 2017 

(UTC-11:00).

Final submission deadline: November 25, 2017 

(UTC-11:00).

Notification about acceptance: January 10, 2018.
Final version: January 24, 2018.