Elyse Budkie, MST
Education
Master's of Science in Teaching Mathematics, Florida Atlantic University, 2016. 
Research Interests
My research interests are in the areas of technology in the classroom and continuing education.  I am currently pursing a Ph. D in Educational Leadership in the College of Education at Florida Atlantic University.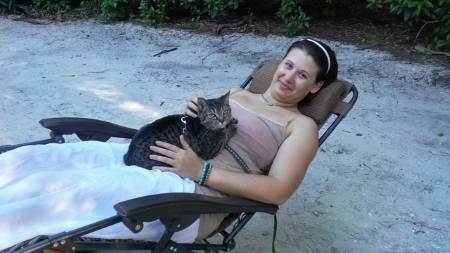 Elyse and Bobi relax at the Math Department Picnic, at Spanish River Park, Fall, 2016.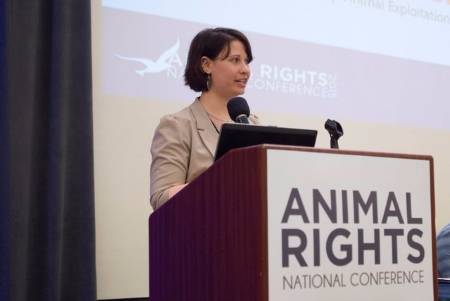 Elyse speaks as an opening plenary speaker at the Animal Rights National Conference, Washington, DC, 2015.